Are you a busy working professional...
ready to UNWIND?
Discover my minimalist approach to
reclaim balance in your daily grind.
Whether you are a dedicated nurse helping manage the health of others, a corporate executive handling your team and company's expectations, or a self-employed entrepreneur juggling the demanding work load you created...life is stressful.
Showing up to your demands is exhausting, constant, and many times not that much fun. All you want is relief from the incessant demands being handed to you…from your kids the moment you wake-up…from your boss the second you clock in…from your own mind telling you that "you sure didn't do enough today to feel good about yourself."
You want relief, but the idea of adding one more task, even if it is to help your state of mind, seems impossible.
Your time is so limited, you barely can sit down and sip your favorite glass of pinot noir. One more thing to do seems pointless to even consider.
Don't worry.
You won't get "do more, faster, stronger, techniques" here.
I ACTUALLY DON'T BELIEVE IN THAT APPROACH.
If you are desiring more hard work, I am not your gal. If you are, however, looking for the method and mindset to reduce unwanted stress by applying simple steps to your life now, welcome.
This is the place where you find the easy way to bounce out of your burn-out and stress. It's a place for you to come and realize that life, your life, can be easier with the simple blink of an eye. So, hopefully this will be a breath of fresh air when I tell you...
If you are ready...
It's time to get YOU back!
Not the "too busy" you.
Nope, not the "worried" you.
Not the "taking care of everyone else first" you.
Definitely not the "overthinking" you.
The natural YOU.
From the lady boss to the power mom, the trending phrase I hear you say is...
"I don't have enough time for myself."
Yet, you desire:
Balance in your day...
Peace of mind at night and...
The belief that you can have both while showing-up to your loved ones.
I get it. You think there is no more time in the day and that you are maxed out already. It's just easier to keep going the way you are going.
How's that working out? I know. It's not. But today that all changes...
It's time rock your Chaotic World into shape.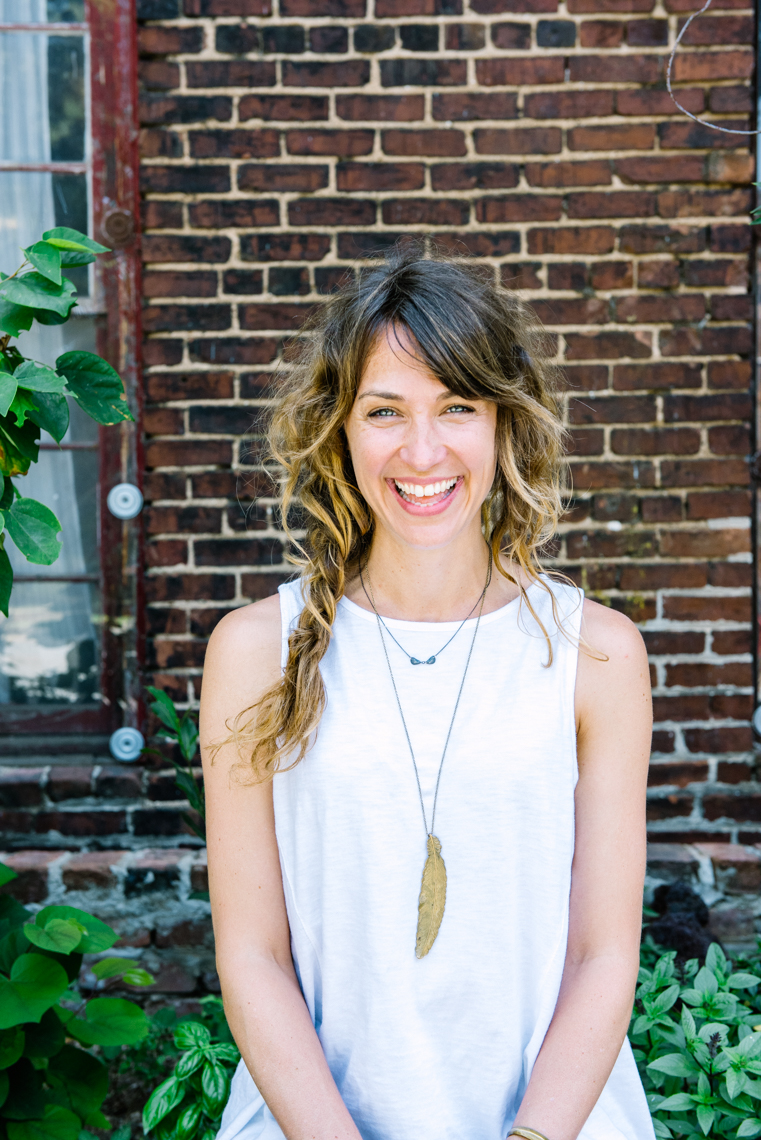 An entrepreneur, mindset coach, and unabashed believer in living authentically.
•••
Whether you are seeking balance from work, home, and life, or desiring more intimacy with your partner, it all starts with YOU. It's time to shift a few key thoughts and discover...
You are worthy of putting yourself first.
You can be successful while being true to your needs.
You can be a super woman all while caring for yourself.
Join the movement of busy-minded individuals shifting their mindset around stress so they can feel like themselves again. The only thing required is the individual ready to add ease back into their daily grind.
My approach combines mindfulness & deep-Relaxation techniques our unique program reduces the overwhelm to finding peace of mind in the business of today. It's easy, accessible, and applicable to any lifestyle. You won't need an elixir or aromatherapy blend. My approach focuses on what you can do right now, in any situation, and in real life experiences.
So if you are ready to take adulting by the *bleep* and be the badass you are, join me.